New Administrative Capital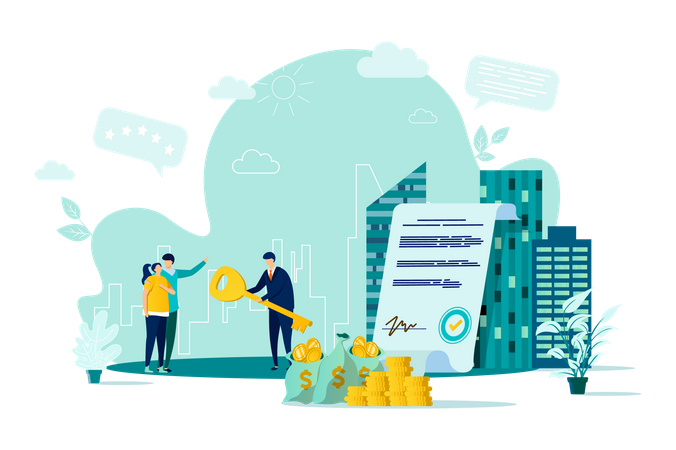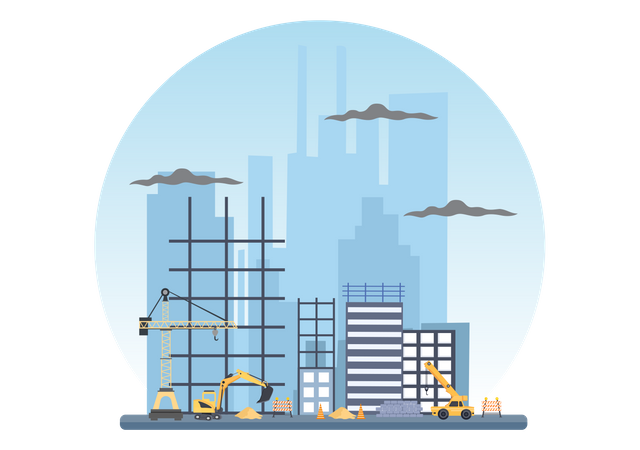 For the first time, we offer entertainment services in every corner of the mall so that Lafayette Mall becomes the most vibrant and entertaining mall in Downtown without a competitor.
We made sure that nature prevailed throughout the mall.
Enjoy a unique trip that takes you from Lafayette Mall to Lafayette Village until you reach the largest and largest
outdoor area in downtown.
The project area is 43,000 square metres
Divided into 3 buildings, all of them are ground and only 5 are commercial.
♦♦ ️ Bulling A
Building on 3 streets
The capital axis in front of the Al-Massa Hotel
Ministries Axis, next to the Financial District and the Ministries
Down Town Entrance
Ground floor
Skating area Pharmacy-Restaurants-Cafes
First and second round
Retail
Third round
Coffee Area & Retail
Fourth Floor
Food Court
Fifth floor Khan Al-Khalili shops
Sold Out…..


Bulding B
The building is on a main street
Capital Axis in front of Al-Massa Hotel
Ground floor: Bank, pharmacy, restaurants and cafes
First and second round
Retail
Third round:
Coffee Area & Retail with a table space of 450 m
Fourth Floor:
Food Court with tables area of 1300 m
the fifth floor:
Kids Area, an area of 550 square metres